GET IN TOUCH
For a free quote, strategy planning session or to find out more about our other services, get in touch below and we'll be happy to talk!
You can contact us by email or telephone.
Email us with any questions or inquiries. We're always happy to answer your questions or provide a free quote.
Sentry Graphics, LLC
Design, Printing, Websites
Post Office Box 505
Greenville, Alabama 36037
Telephone: (334) 617-3100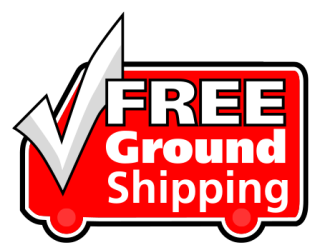 Free Ground Shipping on Most Items